INNOVATE
THE WORLD
The Innovation Tech Consortium is
a global community dedicated to
accelerating corporate innovation
and digital transformation (DX)
Mission
Acceleration of global innovation through the power of technology.
In order to drive innovation and DX, it is essential to have access to the latest technology information and to be able to apply this knowledge and tools to your company's transformation process efficiently. We enable technology companies around the world to access and communicate in the form of a membership community, while simultaneously providing a mechanism for recommending products/services that are best suited to help solve issues at hand and realize the company's visions.
Benefits
Free participation in various events such as Open Innovation Sessions and Study Workshops.
※ Excluding some special events.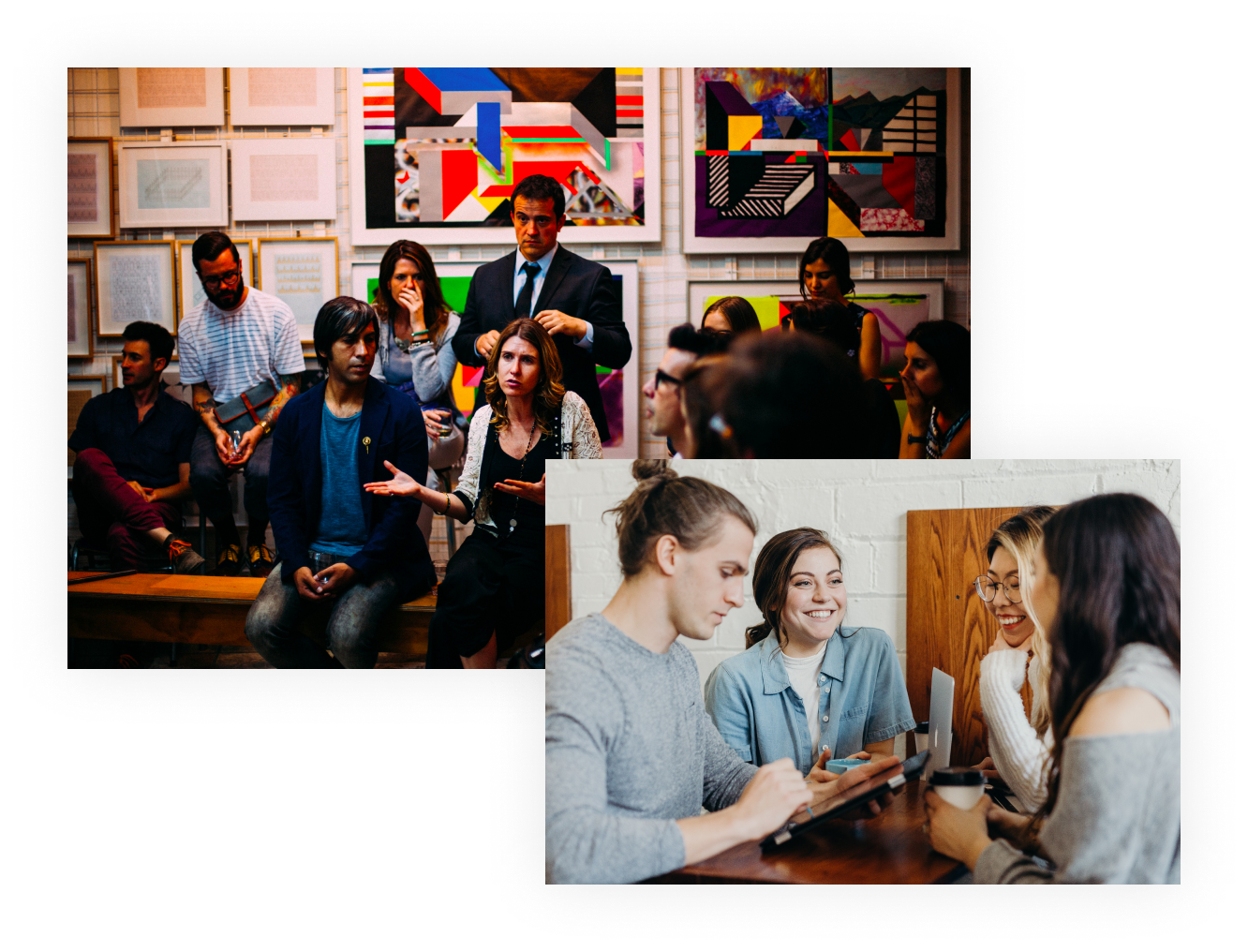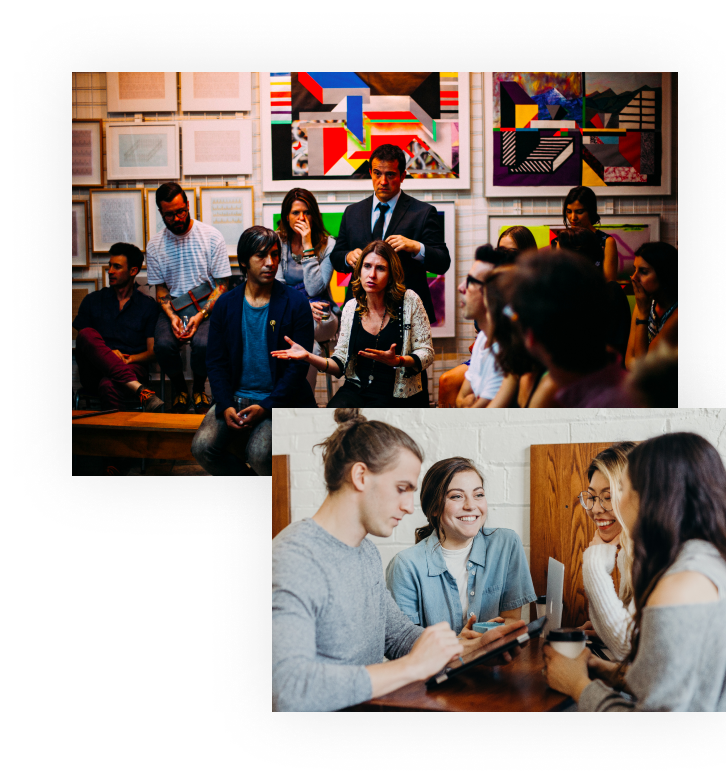 Members
※Other・In no particular order