INNOVATE
THE WORLD
InnovationTech Consortium is
a global network that connects Startups,
Venture Capitalists and Corporations
from all over the World.
Mission
Acceleration of global innovation through the power of technology.
In recent years, startup support and open innovation initiatives have been accelerating around the world. However, there is still a large amount of information asymmetry between 'startups and large corporations', 'startups and venture capital', and 'large corporations and venture capital' which poses a challenge to accelerating innovation. We aim to create a world where companies with great vision and products can access and contribute to the innovation community around the World.
Activity
Emergence of innovation
​
We conduct research and study sessions on the innovation generation process.
Promotion of open innovation
​
We promote open innovation among members through events and networking.
Cooperation with global network
​
A global innovation network is accessible through cooperation with government agencies all over the World.
Benefits
01.
Members can connect through the member exclusive website to engage in discussions regarding collaboration, fund raising and investment.
※Free Basic Usage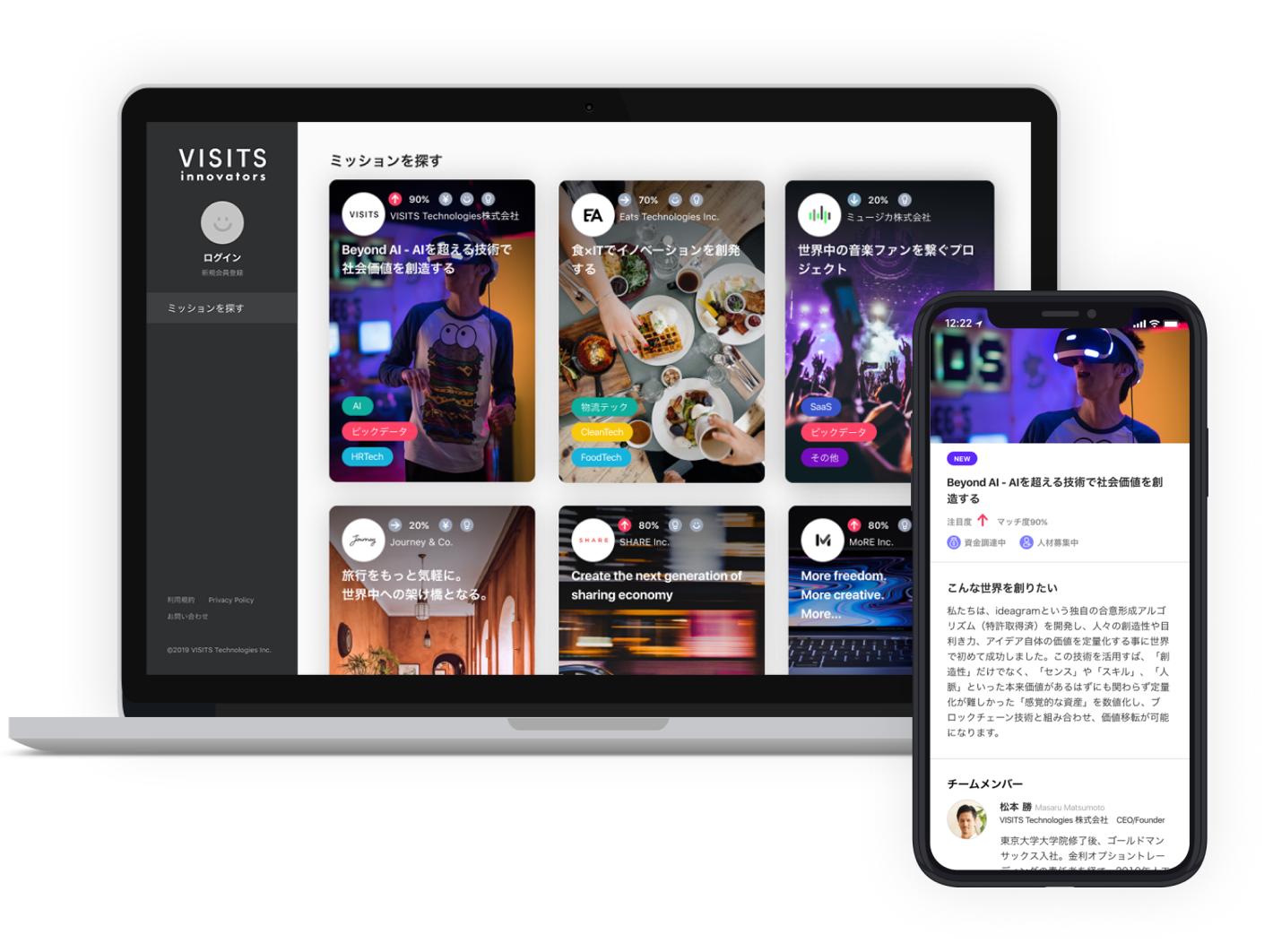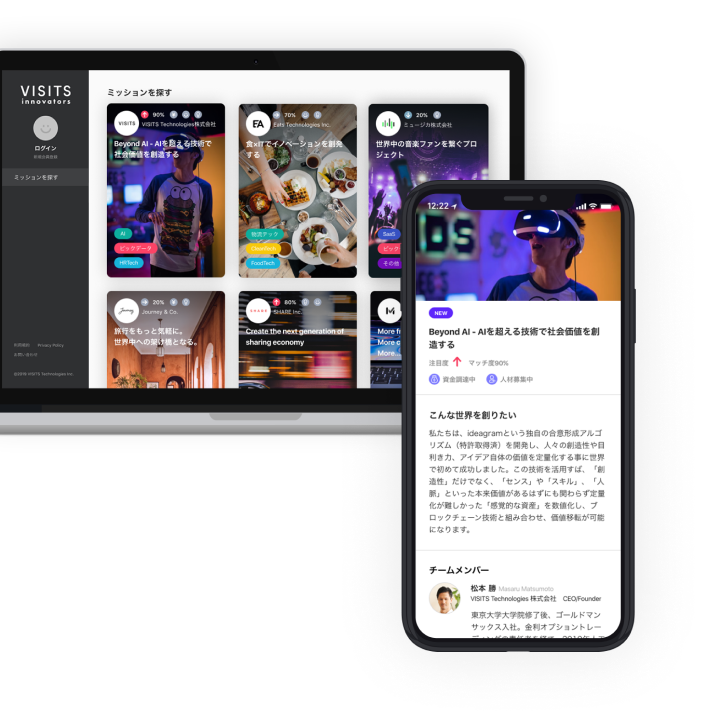 02.
Free participation in various events such as Open Innovation Sessions and Study Workshops. (Excludes some special events)
※ Excluding some special events.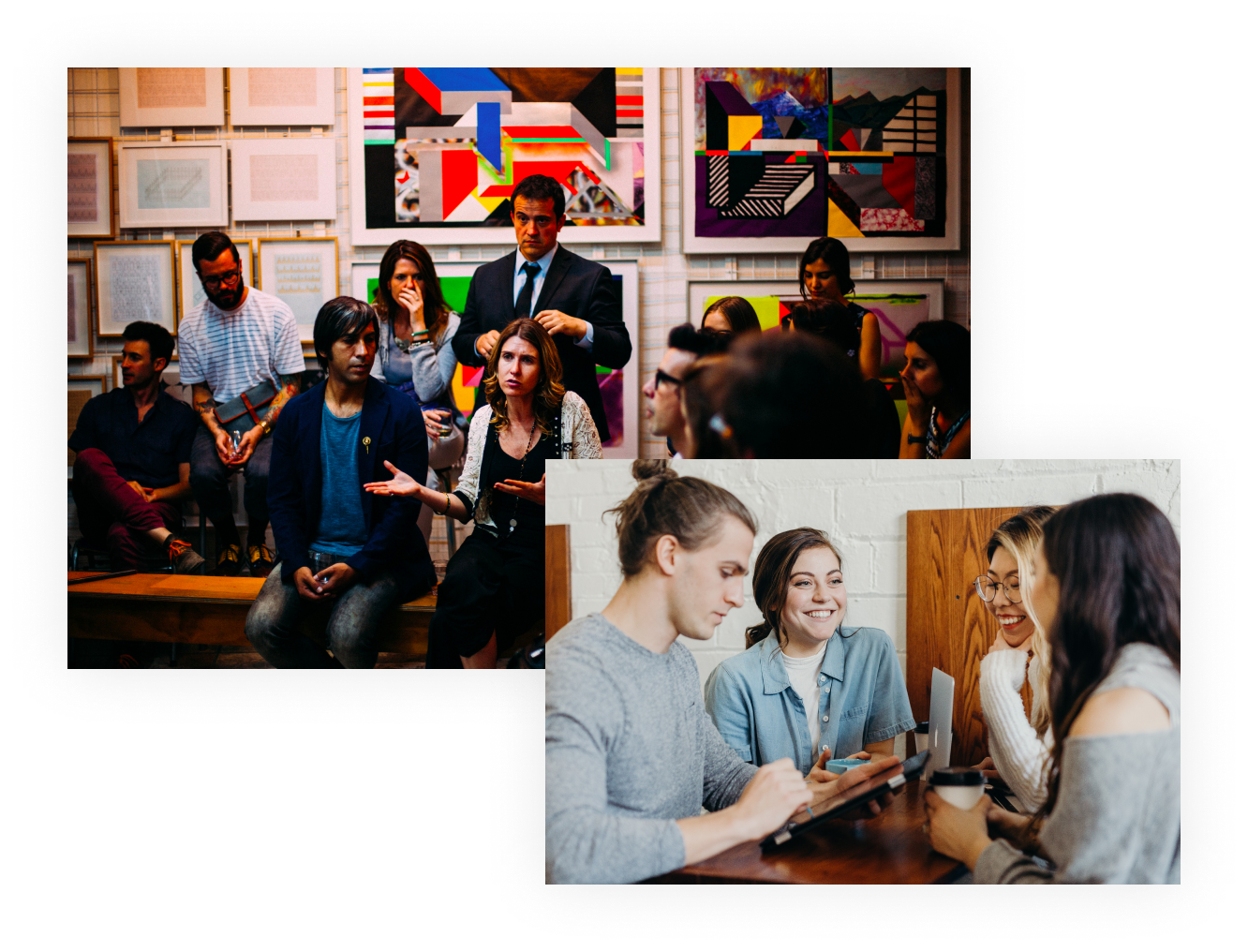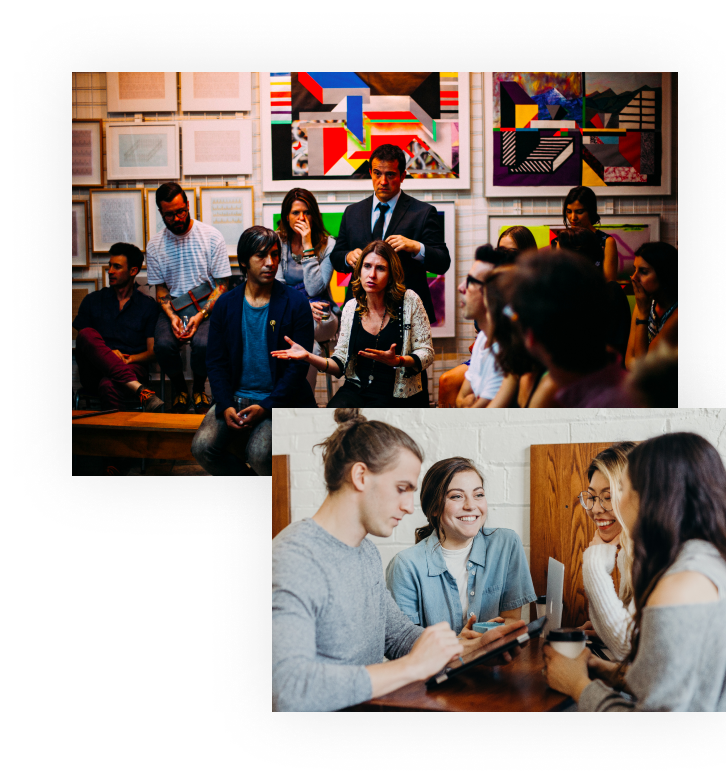 03.
Access to member exclusive lounge and event space. (Free for Startup Members)
※ Free for startup members
Member Eligibility
Startup Members

Startups that have raised a certain amount of funding from institutional investors such as VS's, CVC's and large corporations.
Enterprise Members

Companies listed on any world markets or companies of equivalent business scale
VC/CVC Members

VC's and CVC's etc with investment capabilities of a certain amount, and experienced institutional investors
Research Institute

Univerisity departments, and public or private research institution that actively collaborate with large corporations and startups